PRODUCT
Build online courses quickly and easily
Create engaging courses in minutes using Tovuti LMS' interactive modules and built-in, 100% cloud-based course authoring tools
CREATE COURSES
Built-in course authoring software
Create an unlimited number of courses and lessons, without the need for third-party content authoring tools, or any technical knowledge of Javascript/CSS coding, or IT resources.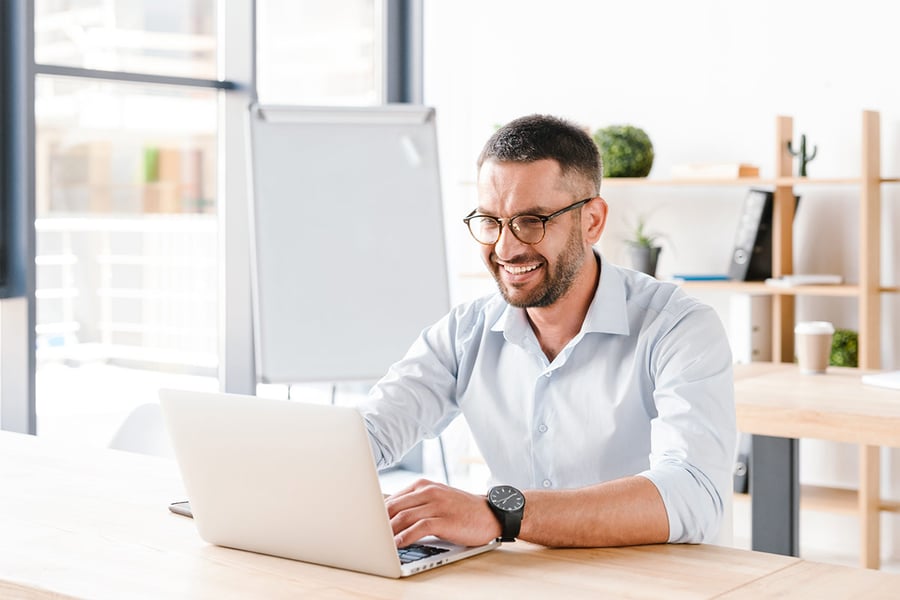 CREATE COURSES
Interactive content
Add bite-sized interactive content to an existing video to increase learner engagement and retention. Over 40 different types of interactive, social and gamified content.
Unlock the power of

AI-generated

content creation
Create entire courses in just a few clicks
Create quizzes and lessons in seconds. And entire courses – complete with interactive assessments and images – in minutes.
CREATE COURSES
Import eLearning packages
Reuse existing course content by importing it into Tovuti. We support AICC, SCORM, and xAPI (Tin Can) Packages, PPT and PDF presentations.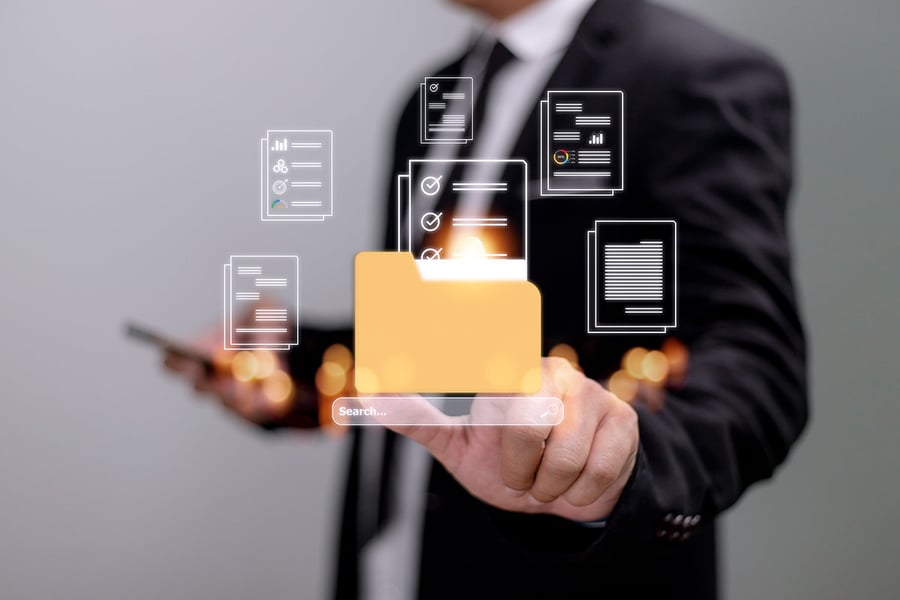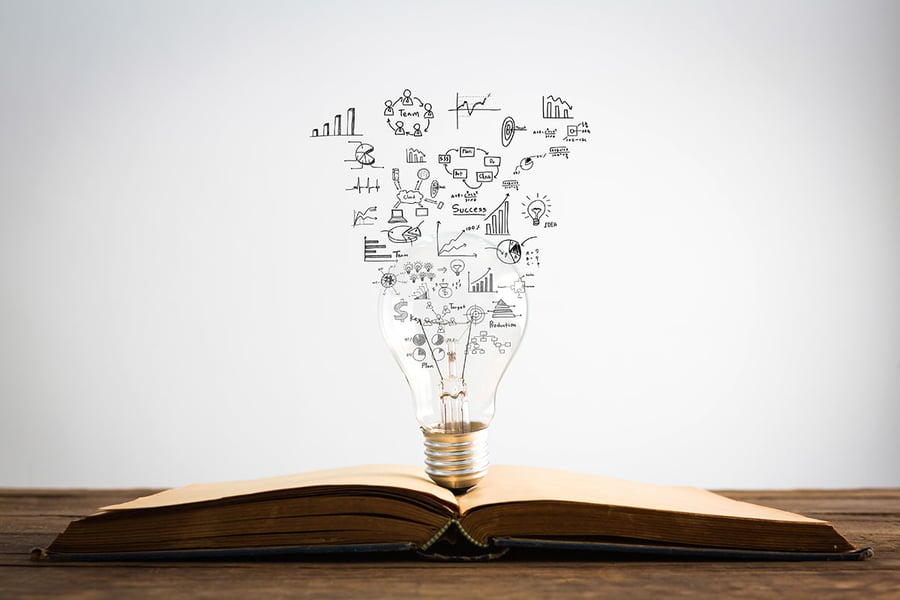 CREATE COURSES
Resource library
Store, organize and quickly browse for content to use in, or outside of your curriculum. Load content once and use it in a variety of different ways.
AWARDS
Trusted industry leader in multiple categories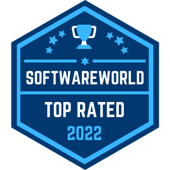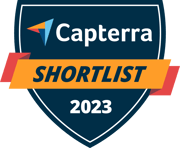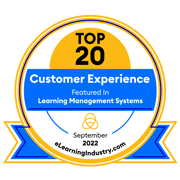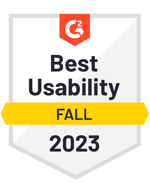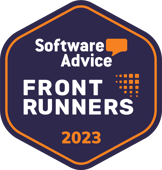 CREATE COURSES
Customize & white label
Tovuti LMS can be customized to your unique processes and branding requirements. Set up multiple brands with unique entry pages and manage from a single portal.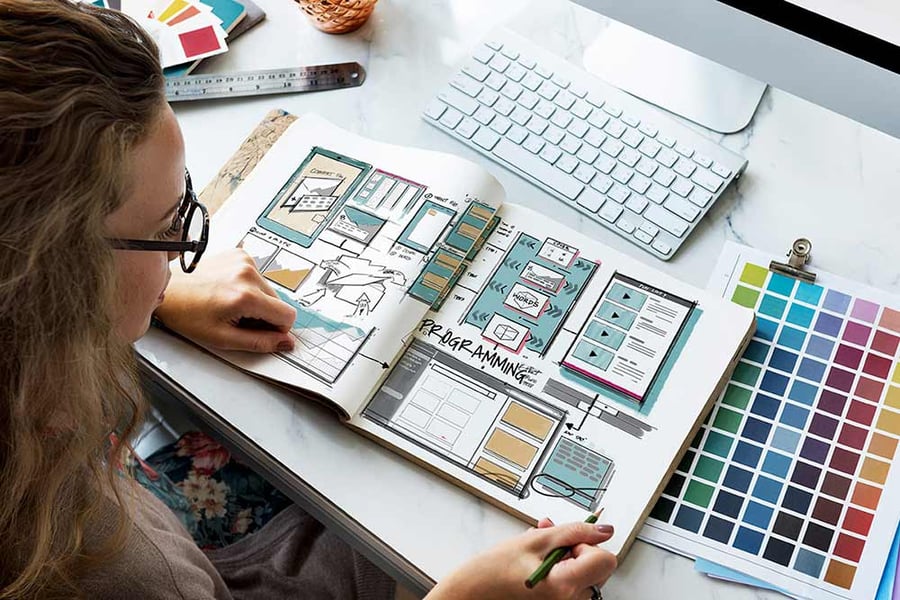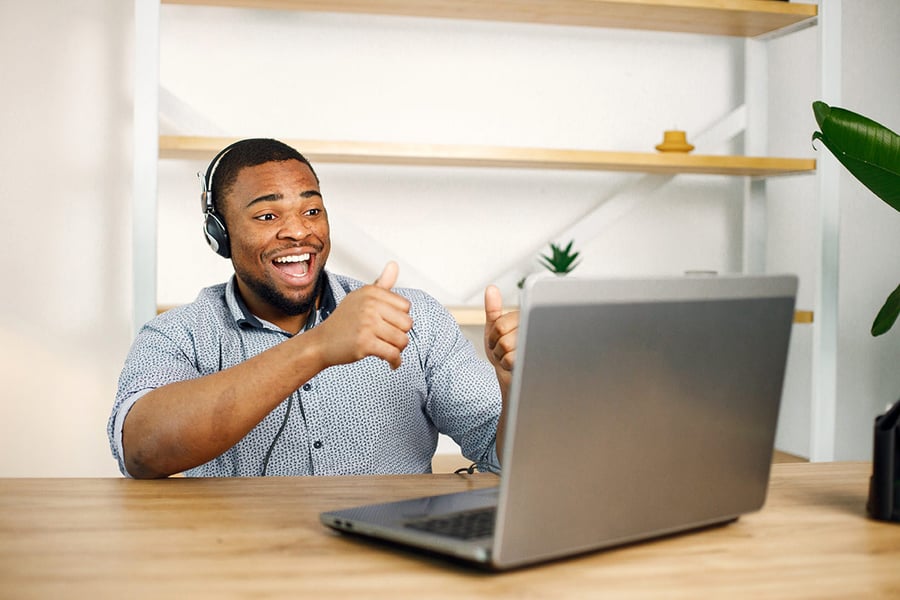 CREATE COURSES
Gamification
Motivate users through gamified learning by using badges, leaderboards, points and games inside of lessons on the LMS platform.
CREATE COURSES
Professional services
Utilize Tovuti's team of experts to assemble the design of your site, freeing you up to focus on content creation.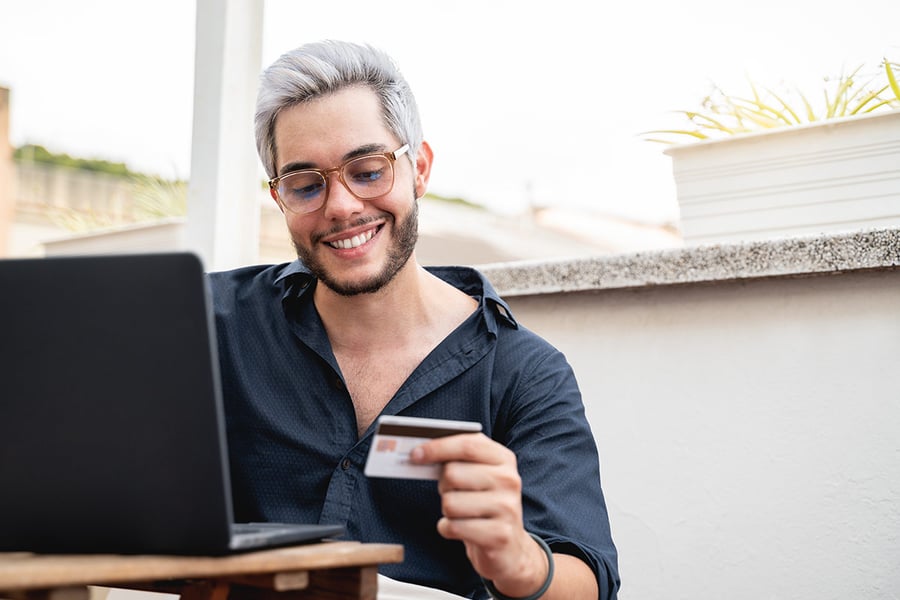 CREATE COURSES
E-commerce and subscriptions
Sell created courses, manage subscriptions, create and offer promo codes, and receive compensation electronically.
CREATE COURSES
Support you can count on
Tovuti is committed to your success. Leverage our state of the art, in-house ticketing system managed by world-class support engineers, or find answers to your questions using the Tovuti Knowledge Center. You can also become a certified administrator through Tovuti University.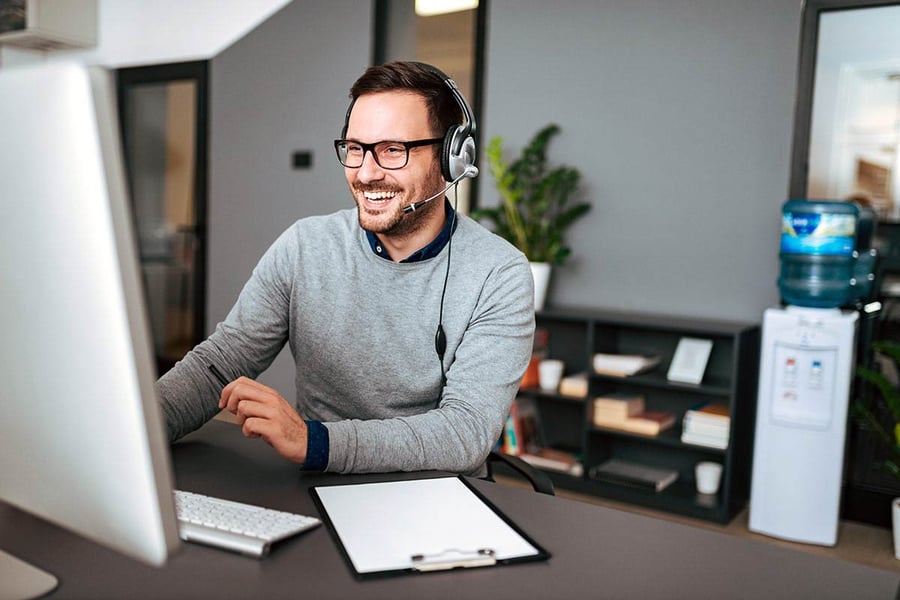 INTEGRATIONS
Connect to anything
Discover why administrators love Tovuti
Increase training completion rates and ROI with a highly customizable, engaging LMS that makes training fun and easy.
FREQUENTLY ASKED QUESTIONS
FAQs about Tovuti LMS authoring software
What kind of courses can I build in Tovuti?
Tovuti is powerful enough to take on any course material. Build, deliver and track engaging, interactive learning experiences faster and easier than ever before with Tovuti. Organize and reuse your content across different lessons and courses. Manage enrollment and tracking individually or in groups. Go beyond tests and quizzes. Track virtually every way a learner interacts with your interactive course content.
Does Tovuti LMS support content created using other course authoring tools?
Yes. We know that many eLearning practitioners have extensive experience with other technologies, and we remain dedicated to supporting material created using these tools and published to Tovuti.
What types of content formats does Tovuti LMS support?
Tovuti can handle nearly any type of learning object, whether it's packaged in SCORM, AICC, xAPI/Tin Can or unpackaged slides, videos or text files.
Is Tovuti LMS software secure?
Tovuti LMS safeguards your organization and teams. Tovuti meets the SOC2 Type 2 exam for Security and Availability requirements. We offer end-to-end data encryption, SSO, high availability, redundant data storage, disaster recovery, and more to ensure our infrastructure is reliable and your data is secure.
What accessibility features are included in Tovuti LMS?
Tovuti's learner-interface and experience is 508 compliant. Online learning is for everyone, including those people with disabilities. This is why Tovuti was built with learners with disabilities in mind. Tovuti comes with features such as the ability to add captions and descriptive audio tracks to videos, alt and title tags to images, and compatibility with screen readers.