PRODUCT
All-in-one management, tracking and reporting
Tovuti LMS provides everything you need to create, deliver, manage and analyze training in a single, easy-to-use system
TRACK & REPORT
Assignment scheduling
Add people, organize them into groups (automatically or manually), and enroll them in courses and learning paths in minutes. You can also invite learners to scheduled virtual classroom meetings or offline events.
TRACK & REPORT
Learning paths
Group training content into guided learning paths that make it easy for people to learn. Customize to individuals, or groups of learners. Permission based on the user group.
TRACK & REPORT
User groups & permissions
With Tovuti, you can mirror the structure of your organizational hierarchy. Create unlimited user groups and sub-groups and permission access to certain functionality and courses based on user roles and responsibilities.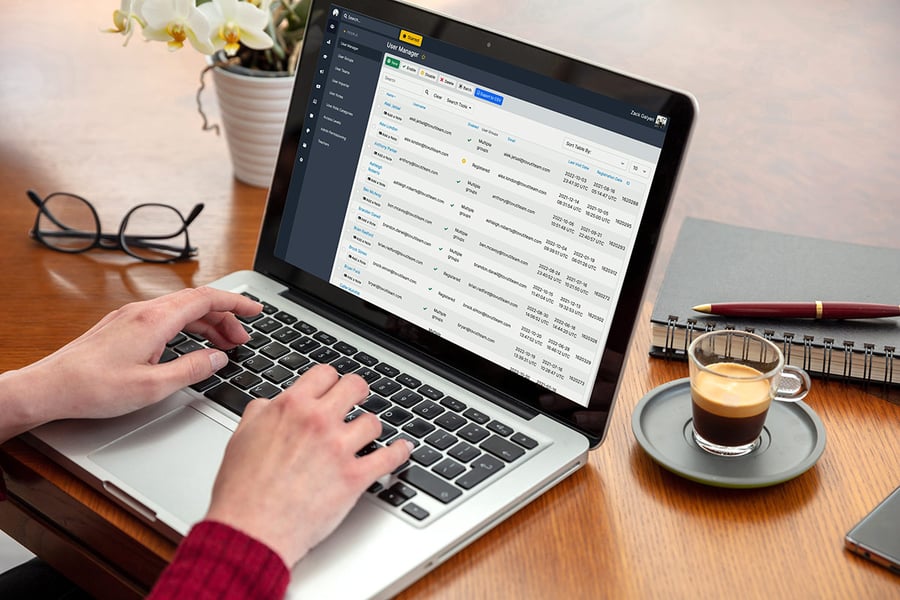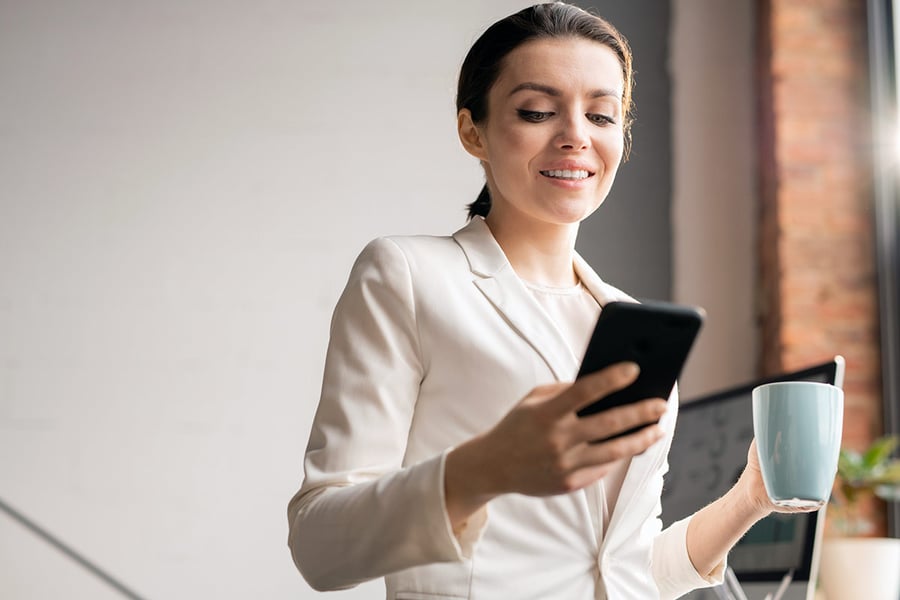 TRACK & REPORT
Communication & notifications
Schedule and send out emails to groups, automate reminders when courses are due, and create in-app pop-up notifications to share relevant news.
AWARDS
Trusted industry leader in multiple categories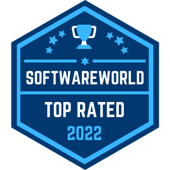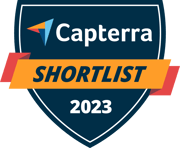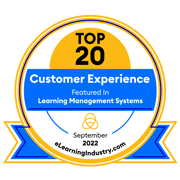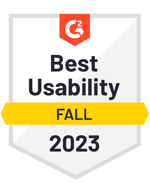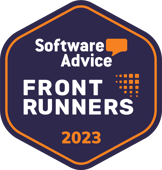 TRACK & REPORT
Team lead dashboard
Allow managers and supervisors to track the progress of direct reports. View learner dashboards, transcripts, and activity, message them directly, and pull team reports.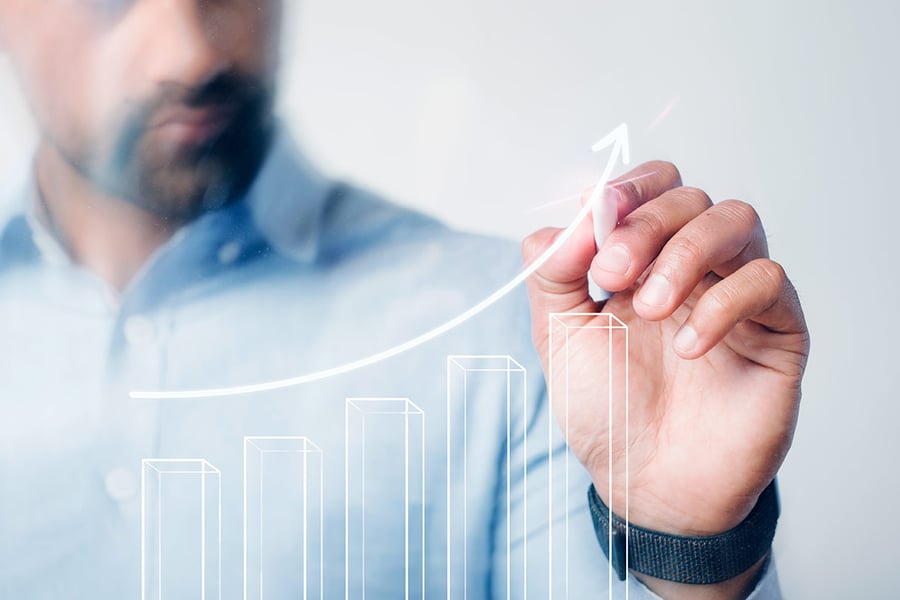 TRACK & REPORT
Analytics
Understand how learners are using Tovuti. View activity by time frame, courses, people, or groups to find out who's viewing which content. Drill into a particular learner to see what training they've accessed, the time they've spent learning, the lessons they've completed, and their quiz scores. Get a clear view of how courses and learning paths are performing by viewing course enrollees, their progress, and their due dates.
TRACK & REPORT
Built-in CMS & blog
Customize and organize media, publish, and permission content out using Tovuti CMS. Share company news, go more in- depth about a particular topic, and boost SEO rankings with the built-in blog.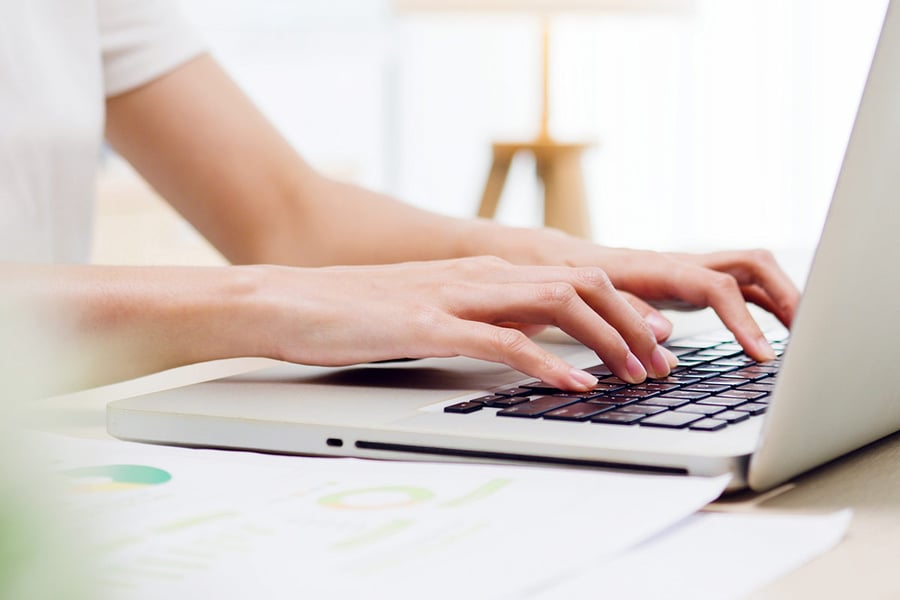 TRACK & REPORT
Certification management
Design certificates, and conditions for issuing them to users. Tovuti provides the tools to manage all certifications within the organization.
TRACK & REPORT
Event management
Create and manage virtual, hybrid or in-person events, complete with registration fees, waitlisting, and reminder emails. Highly customizable for your event needs.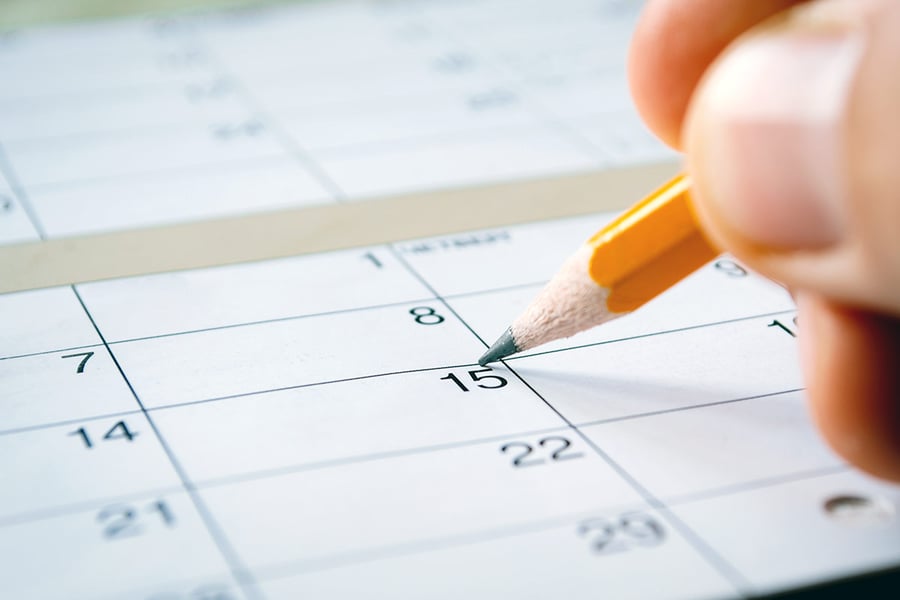 INTEGRATIONS
Connect to anything
Discover the best LMS management system
Increase training completion rates and ROI with a highly customizable, engaging LMS that makes training fun and easy.