PRODUCT
Enterprise-grade data security and compliance
Tovuti is a secure LMS offering end-to-end data encryption, SSO, high availability, redundant data storage, disaster recovery, and more to ensure our infrastructure is reliable and your data is safe.
SECURITY & COMPLIANCE
Cloud-based
Tovuti is 100% cloud-based so there is no software to download and manage. No systems to patch, upgrade or maintain.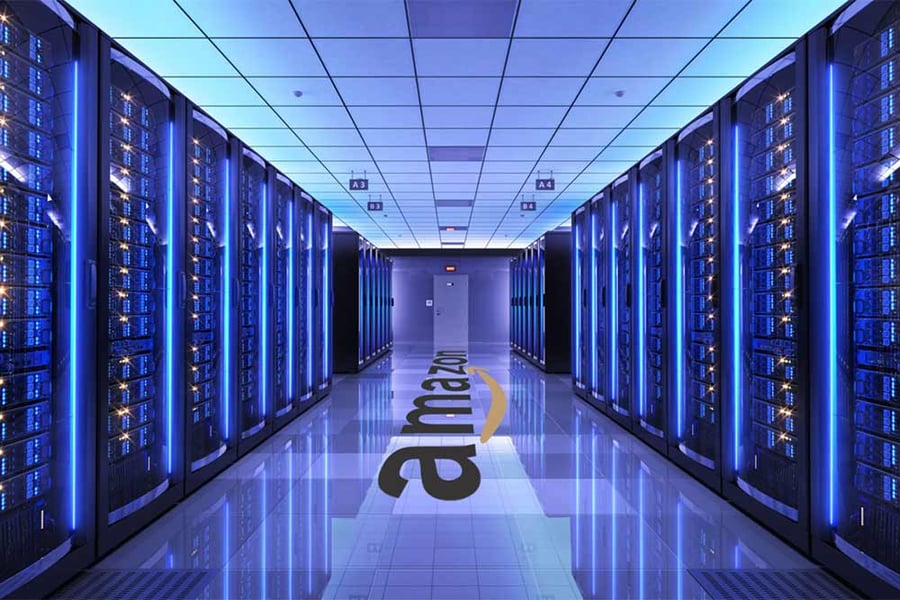 SECURITY & COMPLIANCE
High availability
Tovuti replicates data across three separate, physically independent, and highly secure AWS locations to ensure high availability, data integrity, and protection from local failures, such as power outages.
SECURITY & COMPLIANCE
Single Sign On
Boost security and simplify administration by providing access to Tovuti through SAML 2.0 (Active Directory, Okta, OneLogin, etc.) or 0Auth 2.0 (Google, Facebook).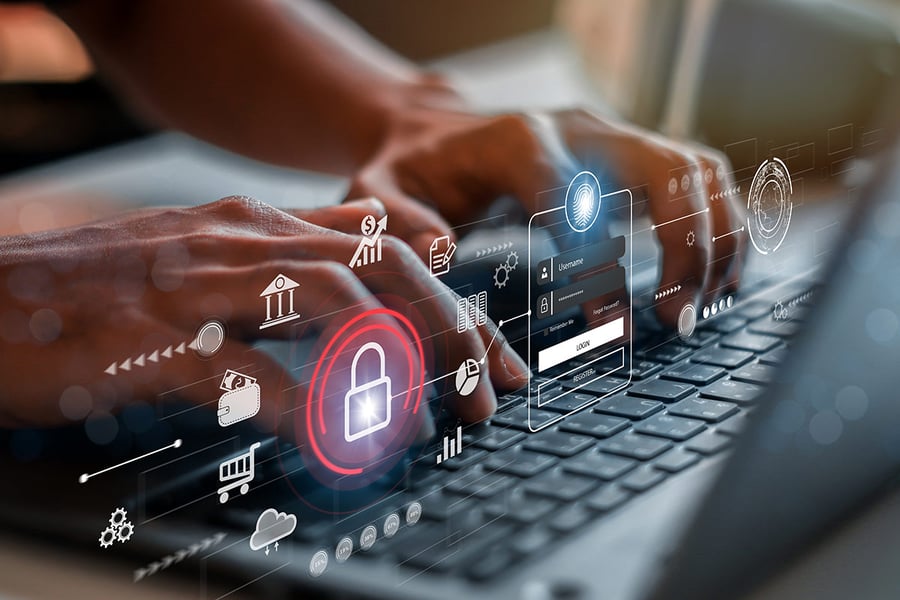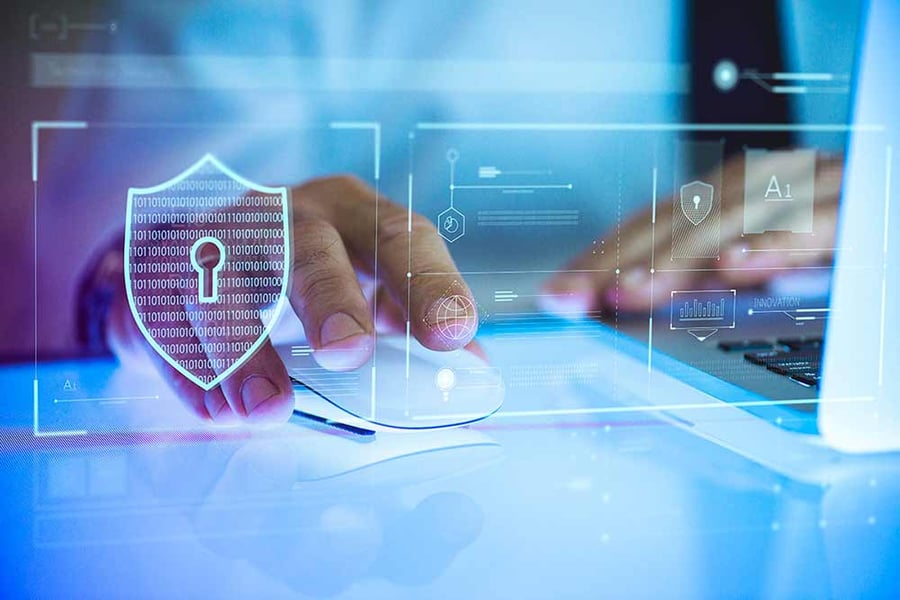 SECURITY & COMPLIANCE
Multi-factor authentication
Use your SSO provider's MFA, or one that's already built-in, such as 2FAS, Google, LastPass, Microsoft, Authy by Twilio or Yubikey.
AWARDS
Trusted industry leader in multiple categories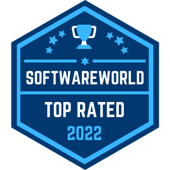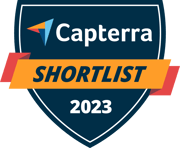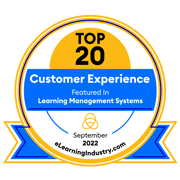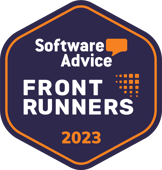 SECURITY & COMPLIANCE
Data encryption
Tovuti uses the most advanced encryption technology available to secure data. We encrypt all data in transit and at rest using 256-bit TLS/SSL encryption and 2048-bit RSA public keys.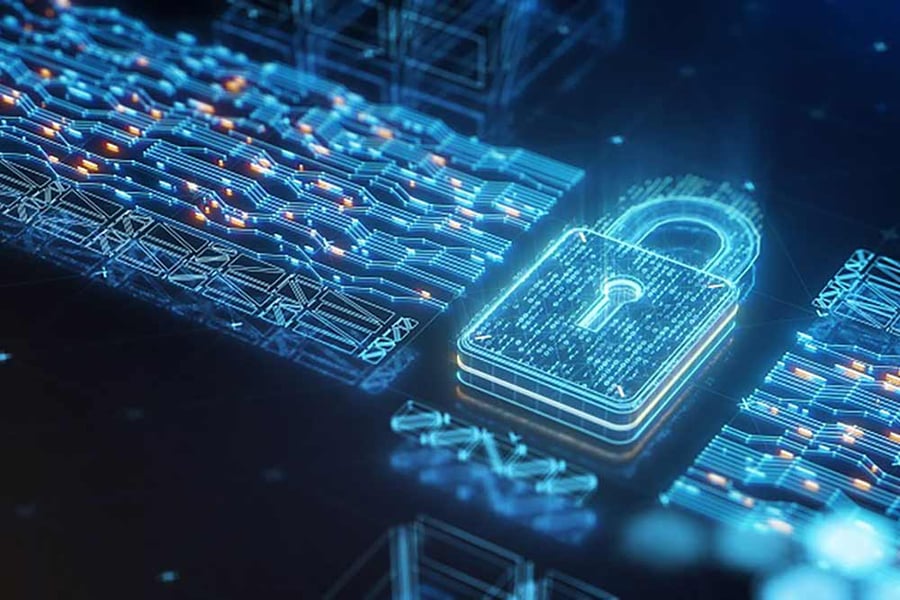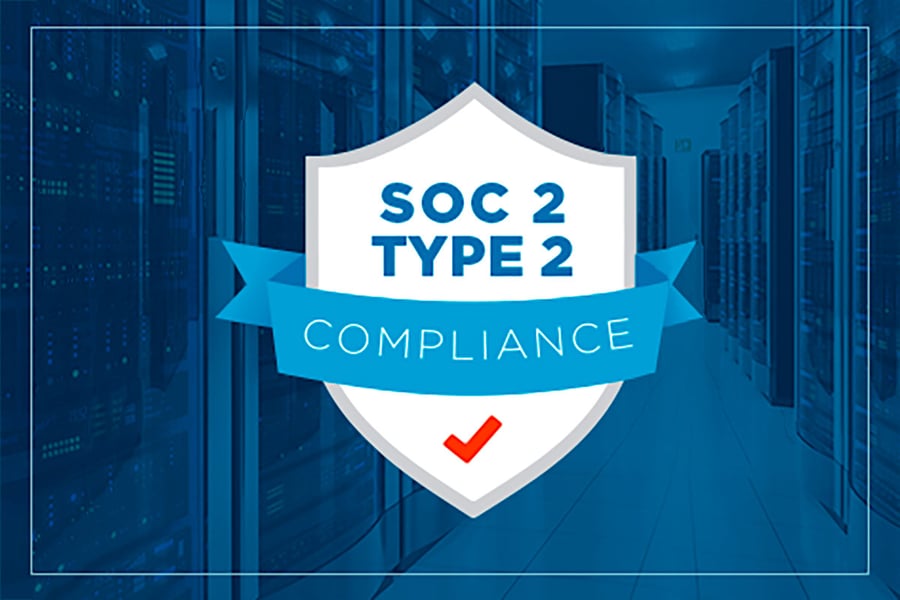 SECURITY & COMPLIANCE
SOC2 Type 2 certification
Tovuti meets SOC2 Type 2 criteria, ensuring the highest levels of security, availability, processing integrity, confidentiality, and privacy of customer data.
SECURITY & COMPLIANCE
GDPR, CCPA & HIPAA compliant LMS
Tovuti is a fully compliant LMS with HIPAA as well as the General Data Protection Regulation (GDPR) and California Consumer Privacy Act (CCPA). Tovuti collects data that's necessary, and makes it easy to see and manage your data.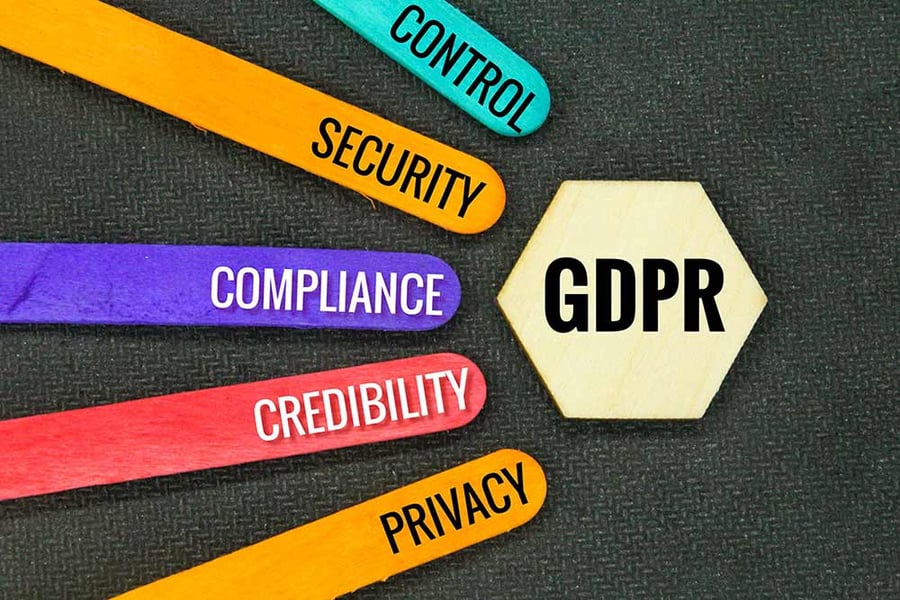 INTEGRATIONS
Connect to anything
Discover why security & IT teams love Tovuti
Increase training completion rates and ROI with a highly customizable, engaging LMS that makes training fun and easy.