PRODUCT
A learning experience platform users will enjoy
Create a more interactive learning environment with Tovuti LXP software, with tools that facilitate learner engagement and boost user experience
ENGAGE LEARNERS
Intuitive, modern design
Tovuti lessons have a sleek and modern design, and are intuitive to navigate.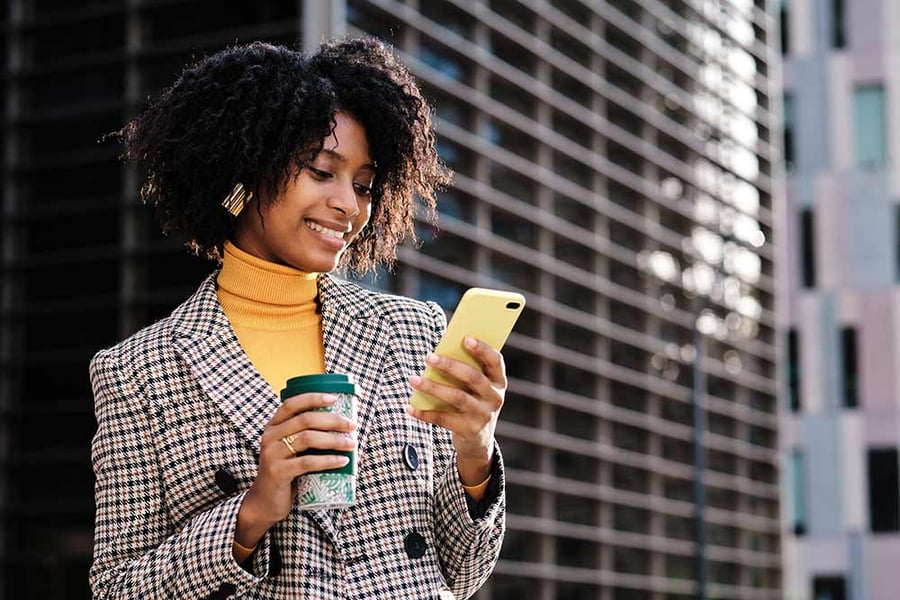 ENGAGE LEARNERS
Mobile learning, for users on the go
Tovuti LMS is 100% mobile responsive, and looks great on every device. All learner features available on desktop work seamlessly on mobile, so there is no need to download an LMS app.
ENGAGE LEARNERS
Interactive, media-rich content
Interactive activities, multimedia, and quizzes keep learners interested and engaged.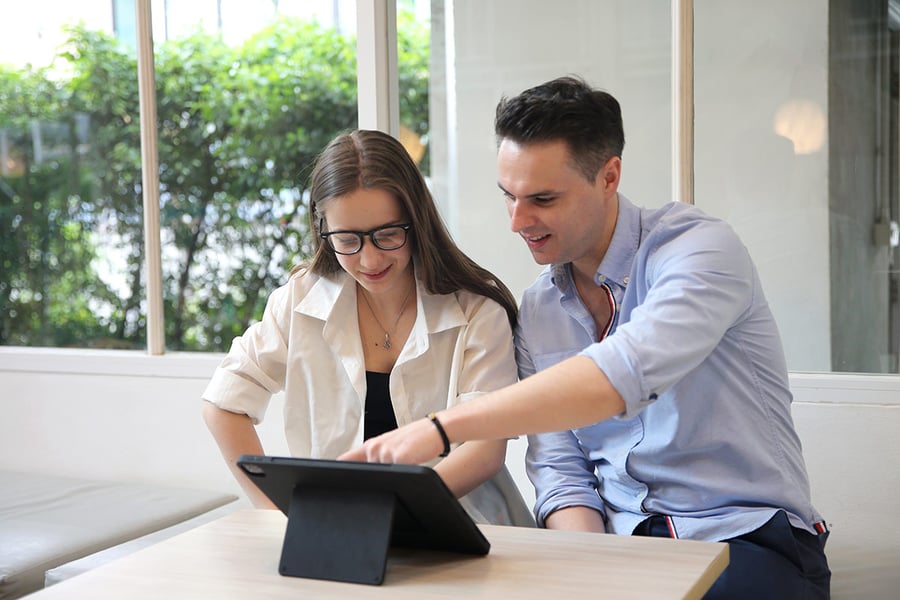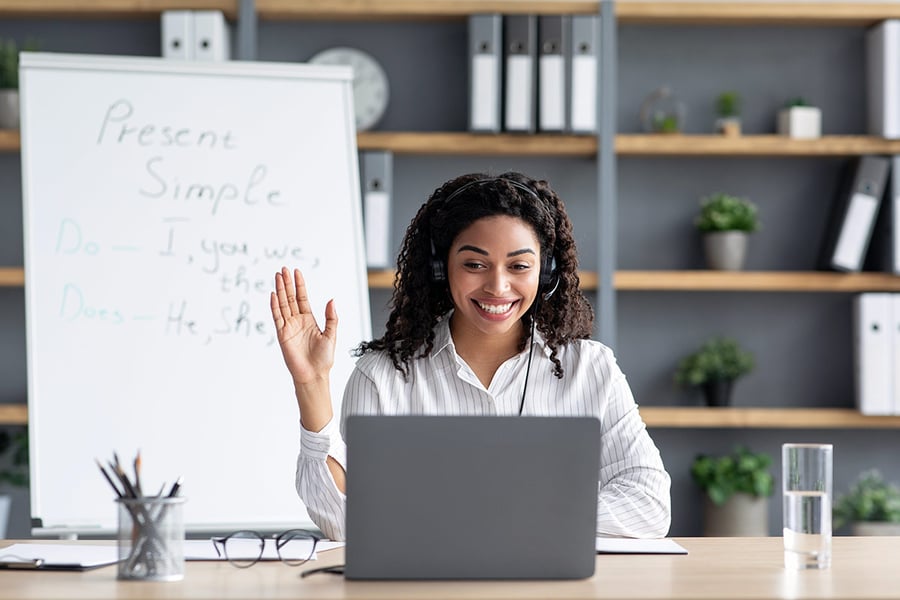 ENGAGE LEARNERS
Social & collaborative remote learning
Tovuti enables collaborative learning and facilitates peer-to-peer interactions through tools such as whiteboards, hand raising, participation controls, survey tools, screen sharing and session recording.
ENGAGE LEARNERS
Customized learner portals
Customizable landing pages with everything that's relevant to a user, such as courses, checklists, badges, certificates, events and more.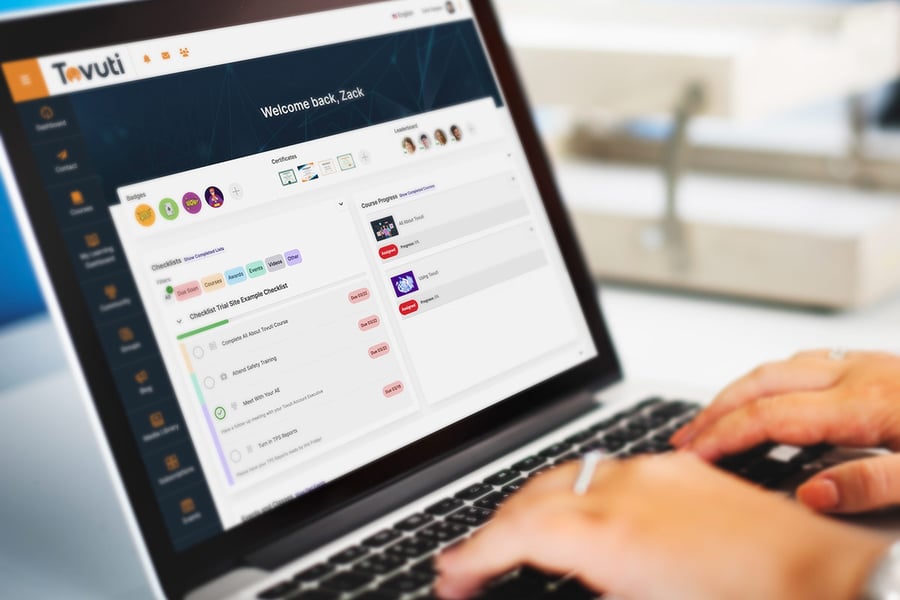 AWARDS
Trusted industry leader in multiple categories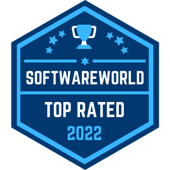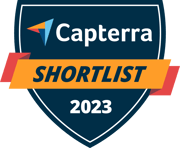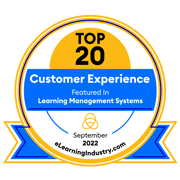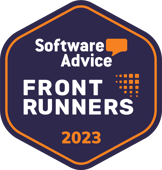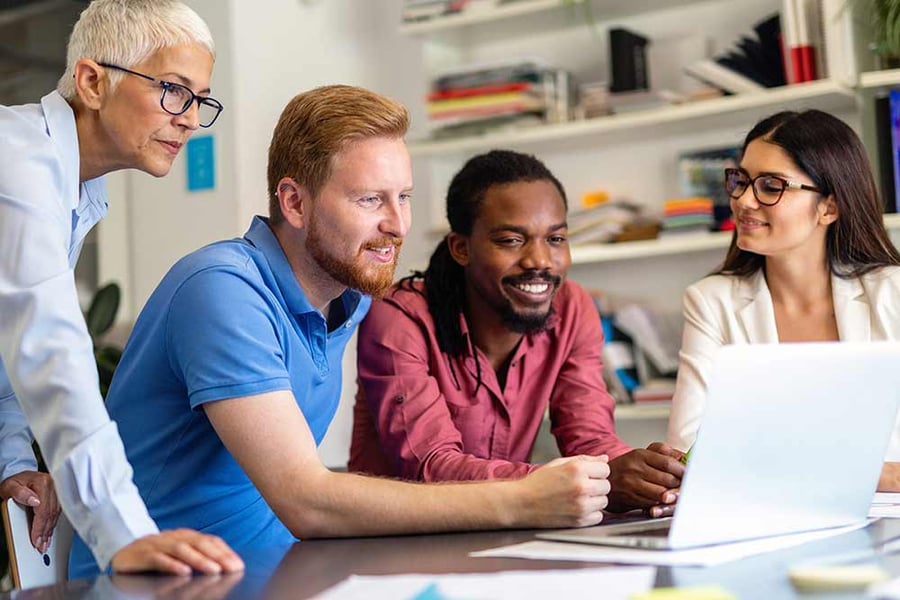 ENGAGE LEARNERS
Social profiles & communities
Users can create their own social profile to showcase themselves, connect and communicate with others, and participate in community discussions within the platform.
ENGAGE LEARNERS
User transcripts
Allows learners to keep track of their performance, education history, events, badges and certificates, lesson completion, and more. User transcripts are automatically generated, and can be downloaded or shared with others.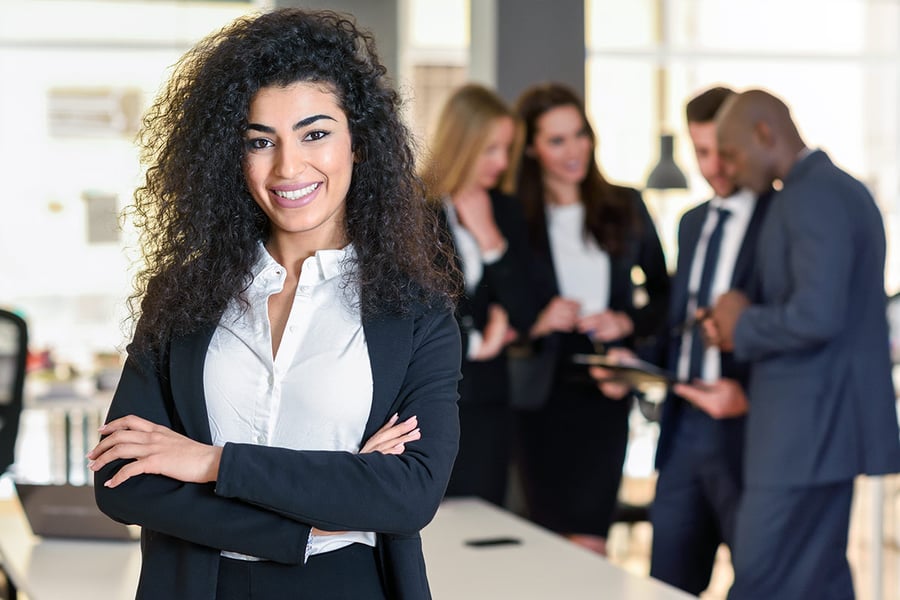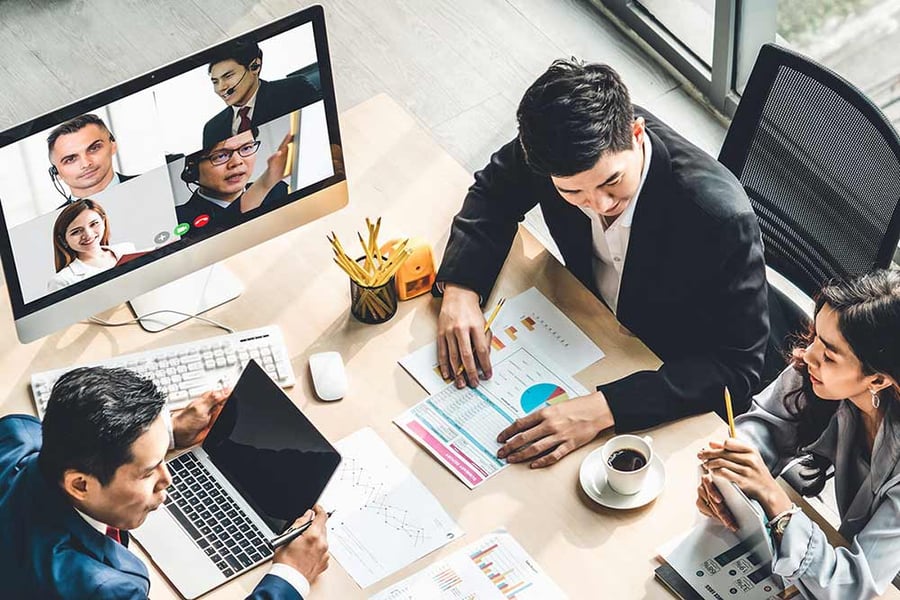 ENGAGE LEARNERS
Video conferencing
Built-in video conferencing via leading platforms such as Zoom, WebEx, GoToMeeting, Join.me and more.
ENGAGE LEARNERS
Language localization
View and transact business with the same content in multiple languages. Configure multi-lingual overrides with localized course content, images, videos, etc.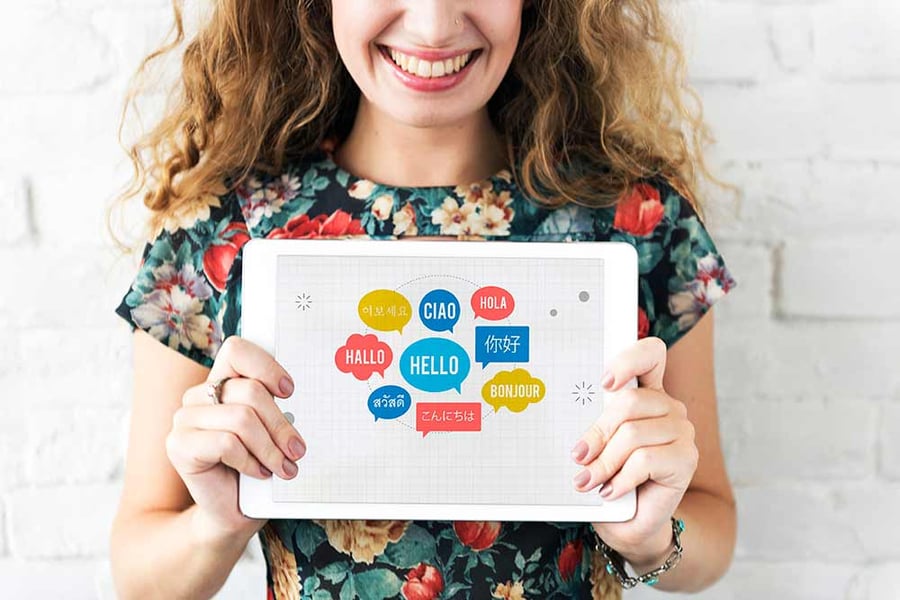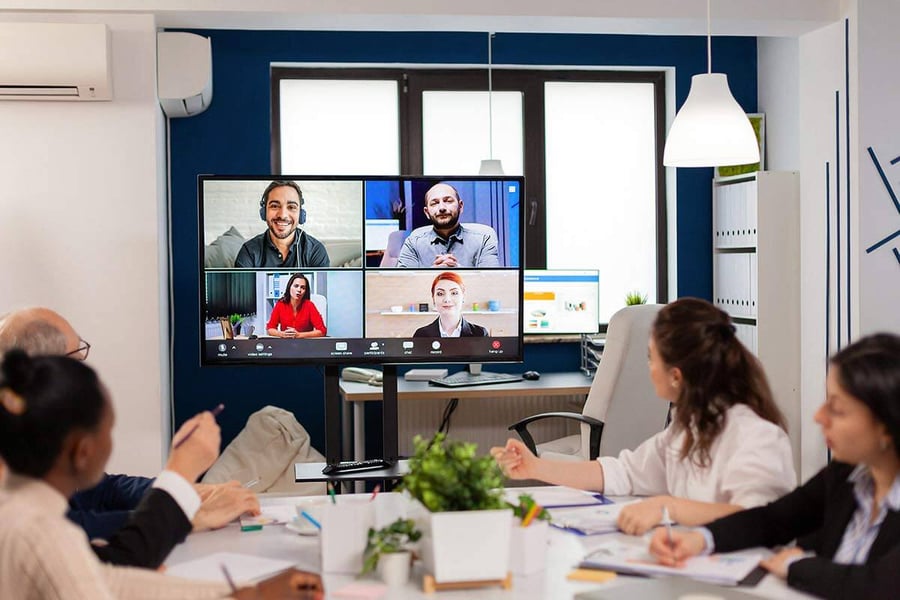 ENGAGE LEARNERS
Live learning
Tovuti live learning includes in-person instructor-led training (ILT), virtual (VILT) or hybrid training sessions.
INTEGRATIONS
Connect to anything
Discover why learners love Tovuti
Increase training completion rates and ROI with a highly customizable, engaging LMS that makes training fun and easy.
FREQUENTLY ASKED QUESTIONS
FAQs about Tovuti LXP
What is an LXP?
An LXP, or learning experience platform, is a corporate learning platform that focuses on employee needs, delivered using software-as-a-service (SaaS). It is an intuitive learning and development platform that helps employees answer key business questions and provides an opportunity for professional development. LXPs typically have a more modern look and feel, and also provide a great mobile experience through responsive design or a mobile app. They support a wide variety of internal and external business content, and provide a social and collaborative learning environment for users.
How long does it take to implement Tovuti LXP?
We offer an onboarding program to set your team up for success. Go at your own pace, as fast or as slow as you need, watching our step by step videos. It can be fast but not a crash course.
You can also meet with our implementation specialists who can help you plan your implementation timeline and guide you through the process of setting up your Tovuti instance.
Is your LXP software accessible for a wide range of users?
Yes, Tovuti's learner interface and experience is 508 compliant. Online learning is for everyone, including those people with disabilities. This is why Tovuti was built with learners with disabilities in mind. Tovuti comes with features such as the ability to add captions and descriptive audio tracks to videos, alt and title tags to images, and compatibility with screen readers.
Is Tovuti LXP software secure?
Tovuti LMS safeguards your organization and teams. Tovuti meets the SOC2 Type 2 exam for Security and Availability requirements. We offer end-to-end data encryption, SSO, high availability, redundant data storage, disaster recovery, and more to ensure our infrastructure is reliable and your data is secure.
How much does Tovuti LXP cost?
What makes Tovuti different from other LXP solutions?
Tovuti is a powerful, award-winning LXP that:
Supports mobile learning initiatives
Is easy to use, both for learners and administrators
Can be designed to project your organization's brand and culture strongly
Can be used to sell/monetize content, subscriptions and even events
Can be easily integrated with other enterprise applications like your CRM, HRIS or even Identity Provider
Tovuti transports the power of our platform and integrates your native applications to ensure efficiencies and data integrations for your most critical processes and systems of record. Tovuti quickly becomes the hub of all your systems with out-of-the-box API and self-service capabilities, or extends your team with our world class Services team.
How long does it take to fully integrate Tovuti LXP with native systems?
Each client is on a unique journey—some starting from scratch, others fully migrating from a current mature solution. Our system, your instance, is handed over on day 1, ready to go. All that is needed is to configure, create/import your content and go live. For many, this is hours to days. Others require more prep and configuration. Either way, Tovuti is your running start to a fully capable live launch!